How it all began
Let's go back to 1955, when the 30-year-old Gustavo Soresina decided to take the plunge and start his own business in the basement of a Milanese backhouse. He named his small start-up SOREL and soon began producing hairdryers and other small electrical appliances for well-known brands.
The first years
Right from the beginning, Gustavo Soresina, founder of the SOREL company in Milan, was supported by his wife Helga, who took care of the accounting. Thanks to Gustavo Soresina's professional experience and his talent for establishing successful business contacts, together with Helga's precision and commitment, things went smoothly and the company could grow continuously.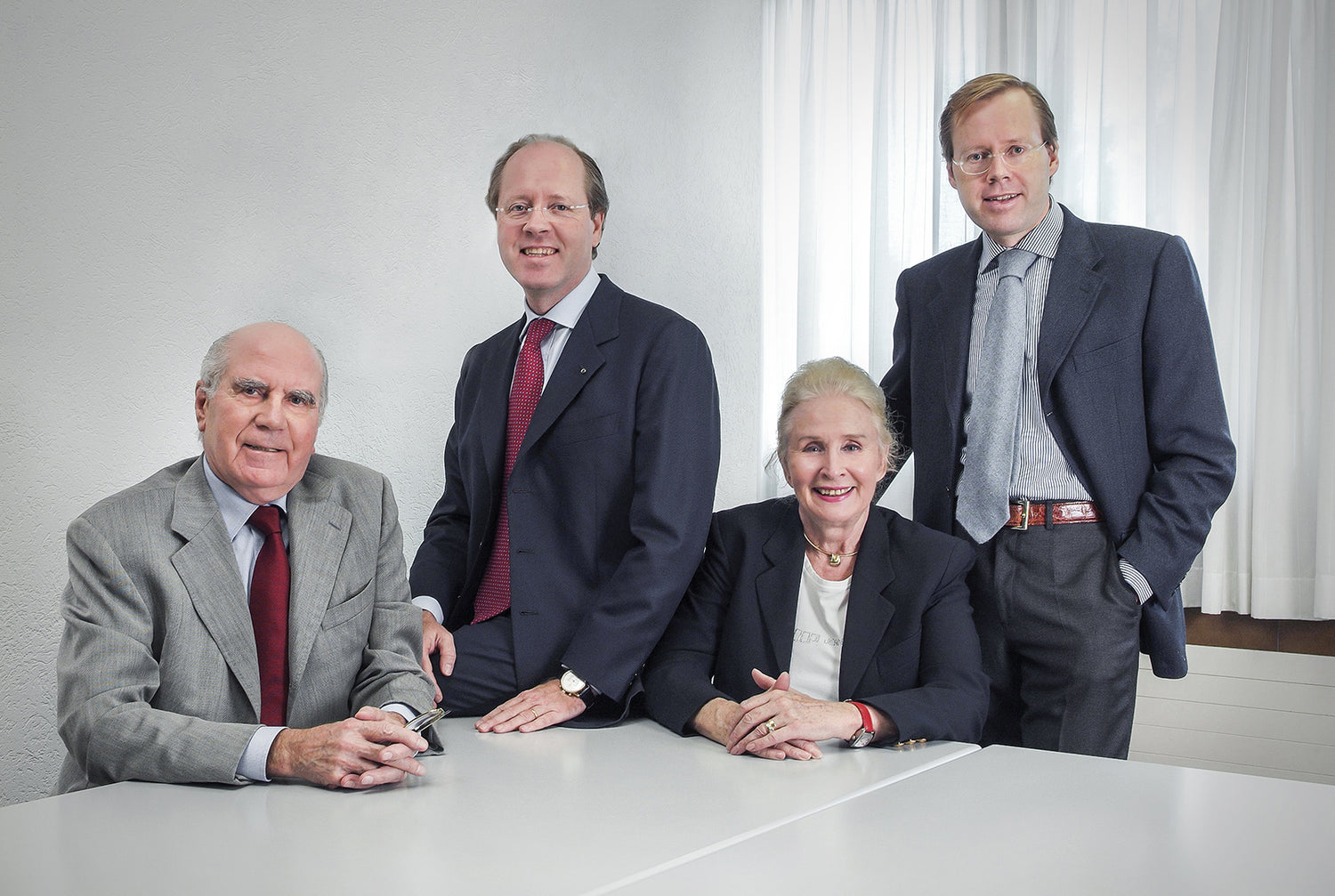 A family business
In the meantime, both sons had joined the family business: Claudio in 1976, taking responsibility for production, R&D and IT management, Flavio in 1978, taking care of marketing and business development.
On track for the future
Gustavo Soresina has delegated the management to his sons, but still takes the time to support the company with his experience and to participate in company decisions. An ideal combination of tradition and innovation characterizes the company. The VALERA brand delivers what the Swiss cross promises and carries this promise into the world.