Promote products

Upon acceptance, you will have direct access to a large catalog of products, seasonal promotions as well as specially designed banners and text links.

Start earning!

Earn high commissions and get ready for future bonuses.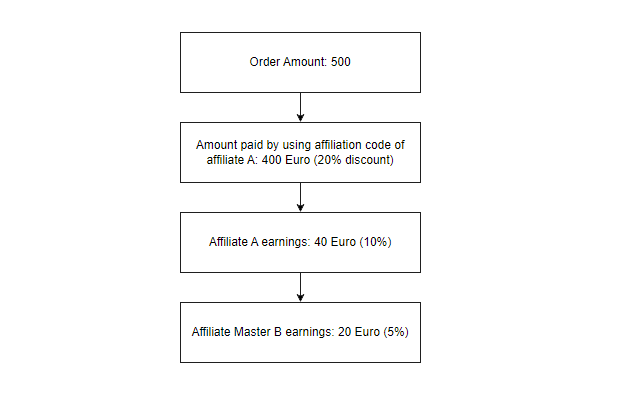 How does it work
In a few click you can register and access to your dashboard. Share your affiliation code as more as you can. You can also customize your affiliation code so that your customer can easily remeber it.
For every purchase done with your affilaition code, the customer will receive a 20% discount and you will earn 10% on the total of the order.
Become a master! Invite also other hairdresser to the Valera affiliation program. There will beacome your affiliate, so you will earn a 5% also when someone will purchase with their code.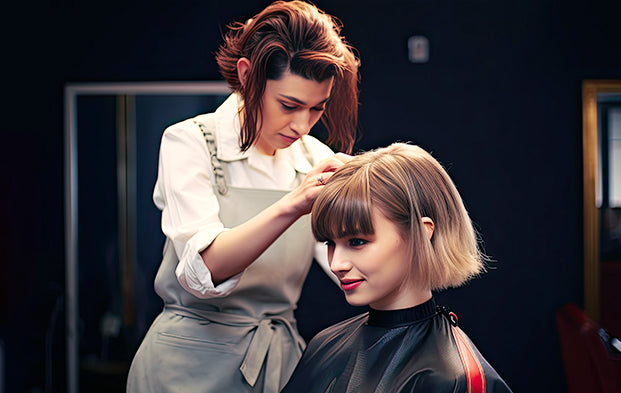 U Team
Pair text with an image to focus on your chosen product, collection, or blog post. Add details on availability, style, or even provide a review.
JOIN TO OUR COMMUNITY
Frequently asked questions
How does the affiliation Program work?

You can share products and with your audience through customized linking tools and earn money on qualifying purchases and customer actions like signing up for a free trial program.
How do I qualify for this program?

Bloggers, publishers and content creators with a qualifying website or mobile app can participate in this program.

If you are a hairstylist or a hair influencer with an established social media following, learn about the Valera Master Team
How do I earn in this program?

You earn from qualifying purchases and programs through the traffic you drive to Valera. Commission income for qualifying purchases and programs differ based on product category. Note: Commission income is paid approximately 60 days after the end of the month in which it was earned.