Valera's key concepts for a sustainable future
For us, sustainability is not about compromising, but optimising. We believe in the success of Swiss quality products for sustainable development.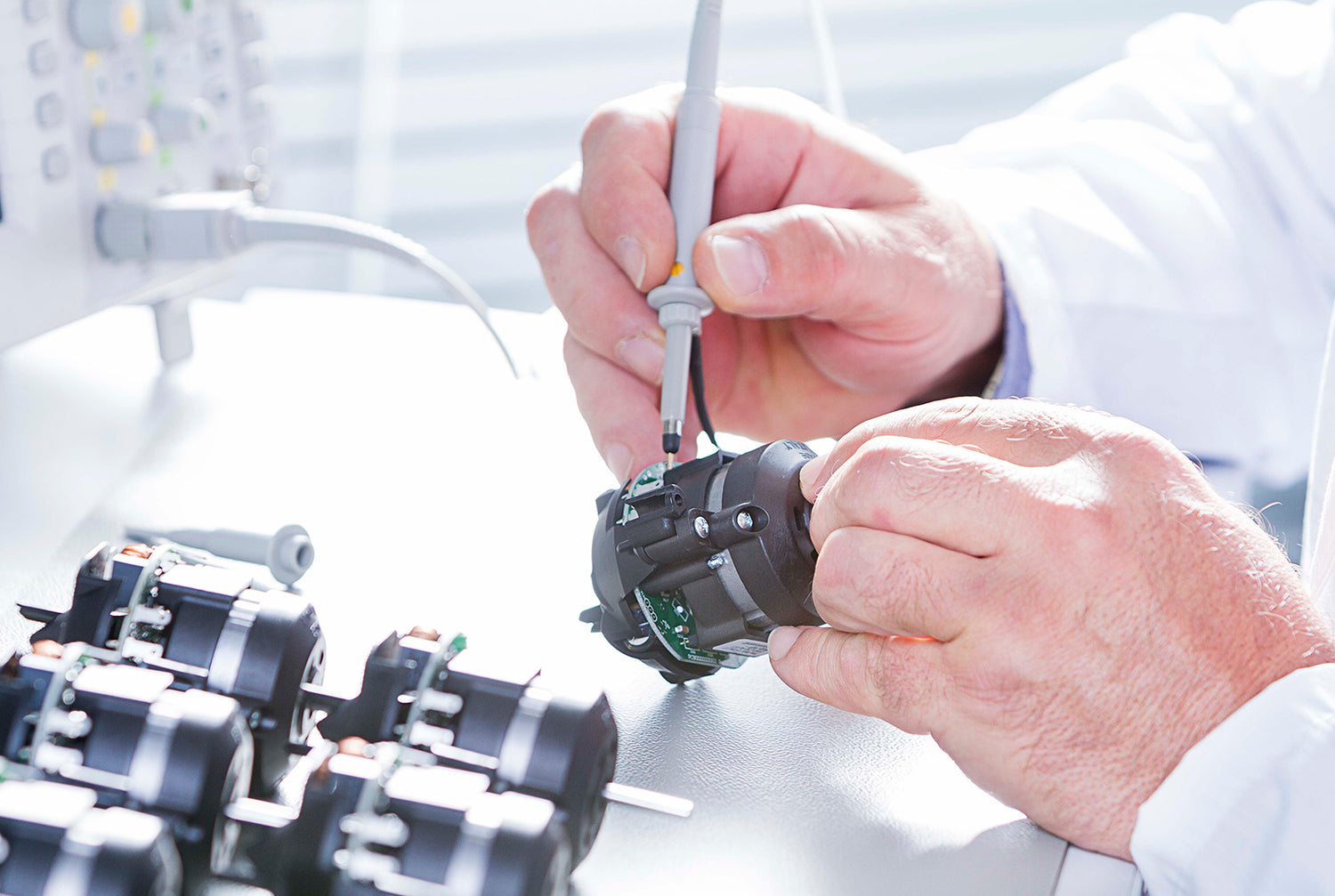 Energy-saving performance
Our latest generation hairdryers deliver full power with less energy consumption, thanks to their digital motor and an optimised airflow.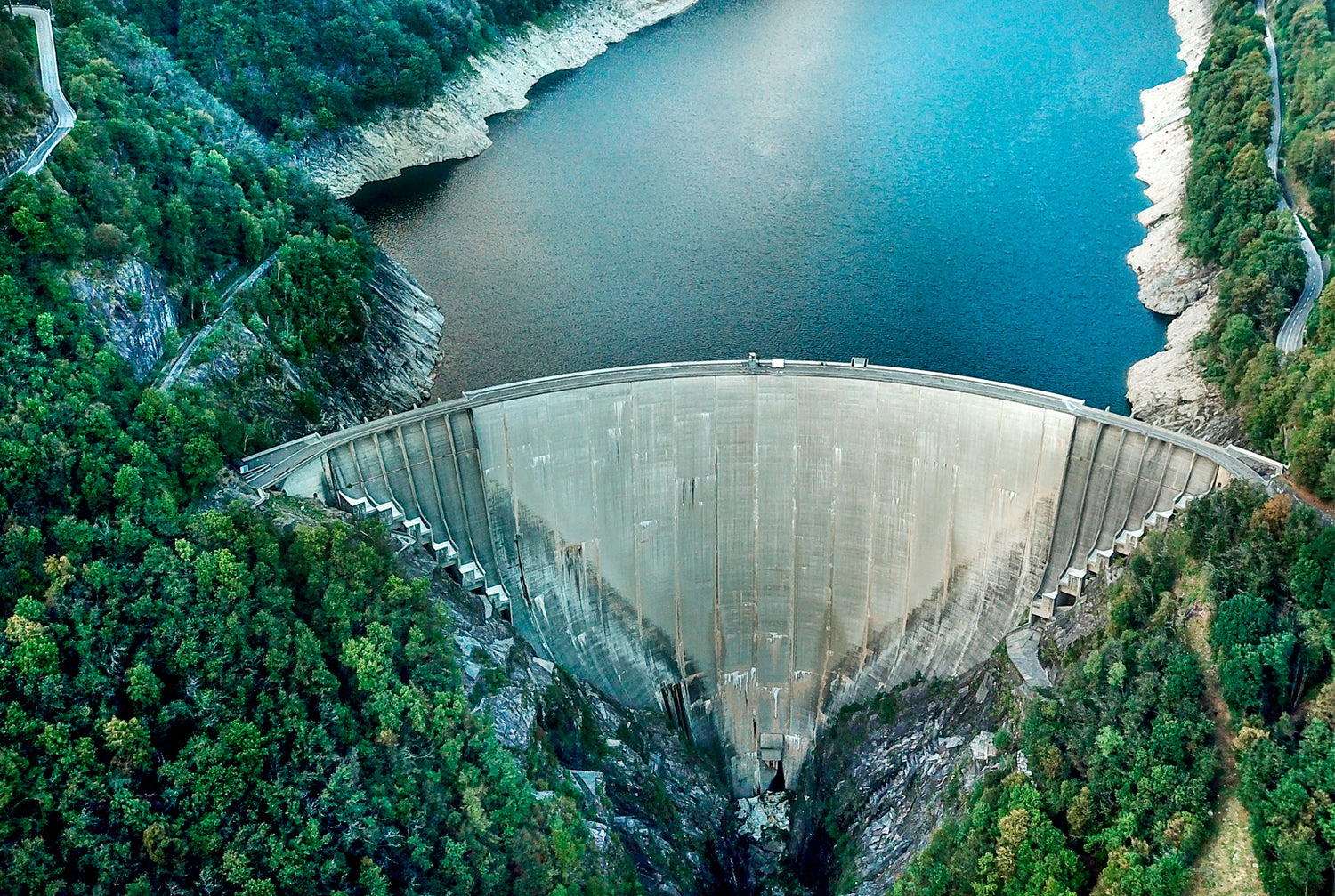 Clean energy
Our plant is powered by electricity from renewable sources, especially clean energy from Swiss hydroelectric power stations.
Long-life products
We develop products that are built to last, with the highest quality components for heavy duty use.
Social compliance
We assure our employees high standards in health and safety, working environment and business ethics. The quality of working conditions has been certified by SMETA (Sedex Members Ethical Trade Audit), the most widely used social audit in the world.