Digital motor

eQ-Aircontroller

Sanify System

Backstop System
At the heart of the ePower eco-friendly and energy saving hairdryer is its long-lasting, high-performance and particularly lightweight digital motor. It enables super-fast drying and professional styling. The motor life reaches up to 10,000 hours (5 times longer than AC motors). At the same time, operation is environmentally friendly as this motor does not emit any carbon dust.
The intelligent airflow diagnostics system eQ-Aircontroller guarantees best performance. A blue flashing LED light confirms perfect function. If the LED light is getting red, the filter needs to be cleaned. Better maintenance ensures long service and satisfaction with the hairdryer.
Valera's SANIFY system has an antibacterial, air-improving effect for a safer, healthier ambience and a new sense of well-being when styling your hair.
Valera's exclusive Backstop System inside the hairdryer prevents hair from getting caught into the ventilation components and blocking the motor. A protected motor means a long life for your hairdryer.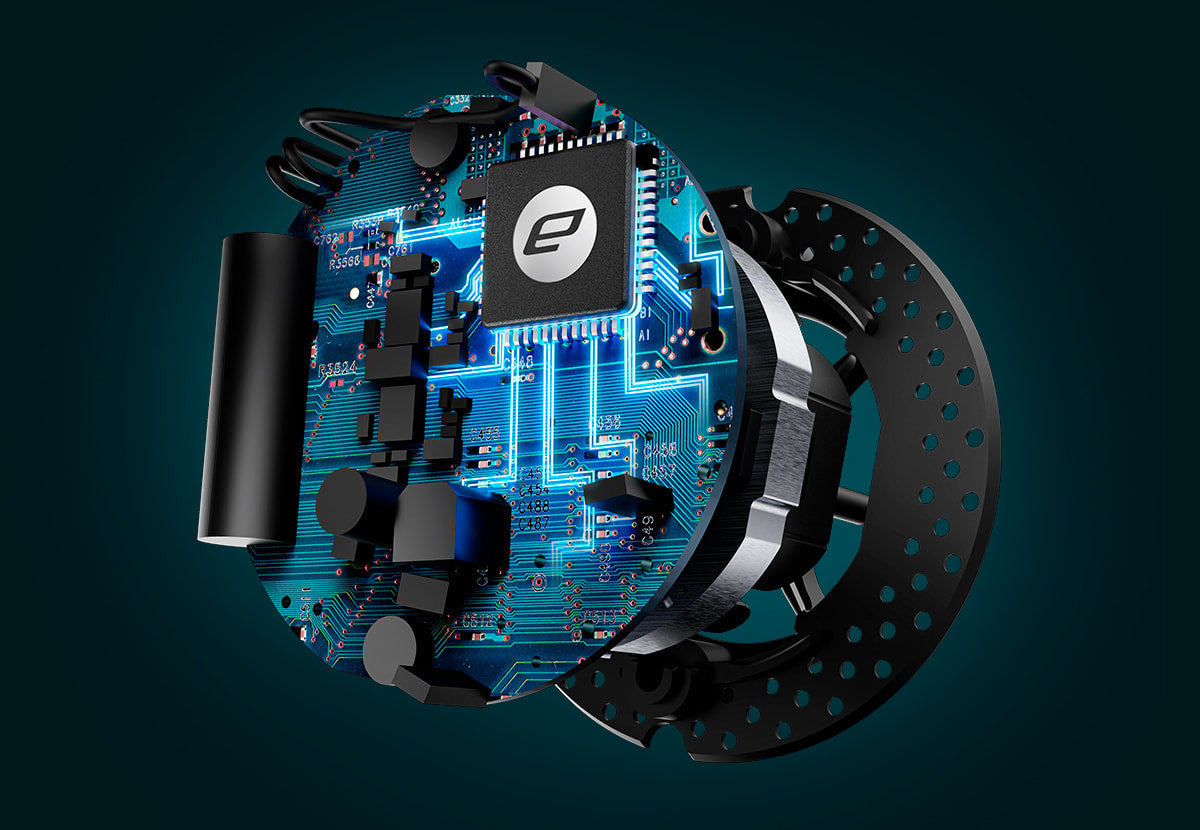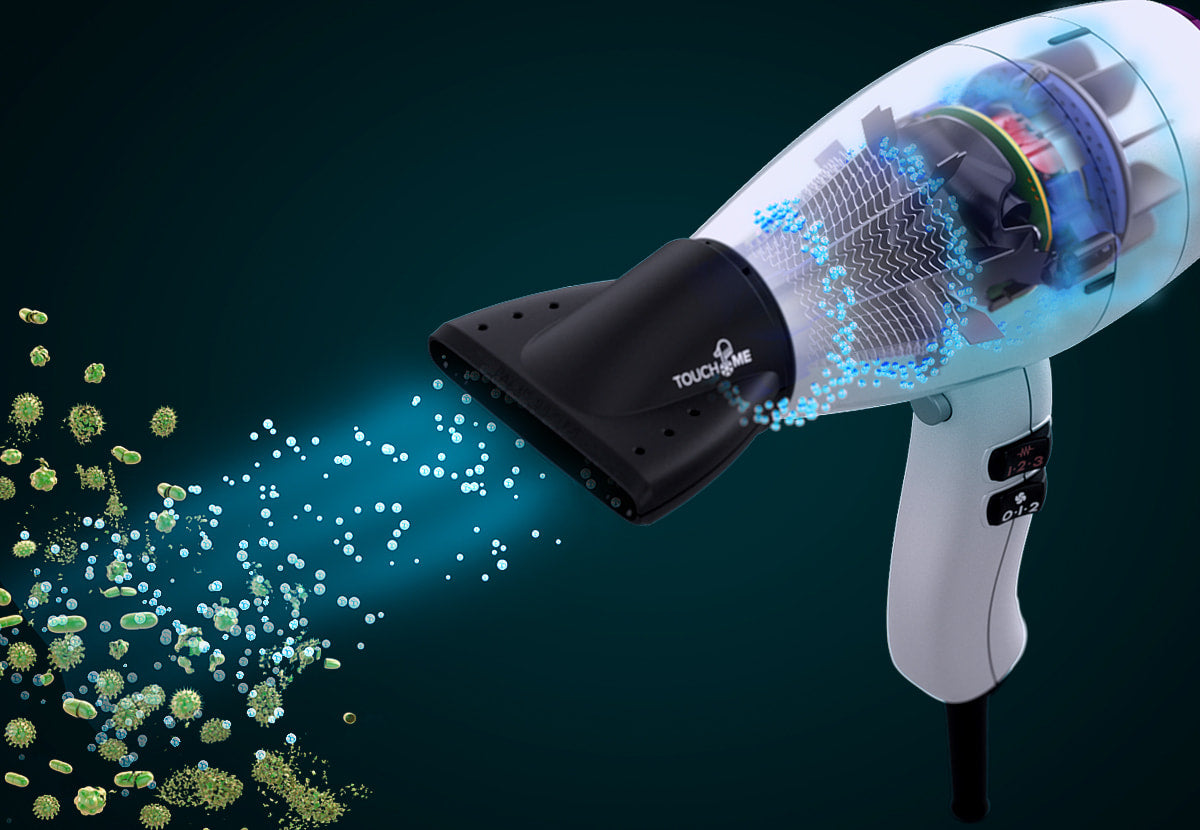 Air Production 

The EVOLUTION Digital Motor in combination with Smart Airflow Technology produces a powerful airflow. 

Hair Drying Power 

The powerful airflow generates an excellent drying rate. Better results in less time. 

Energy Efficiency 

The excellent drying rate is achieved with low energy consumption. Saving time and money.