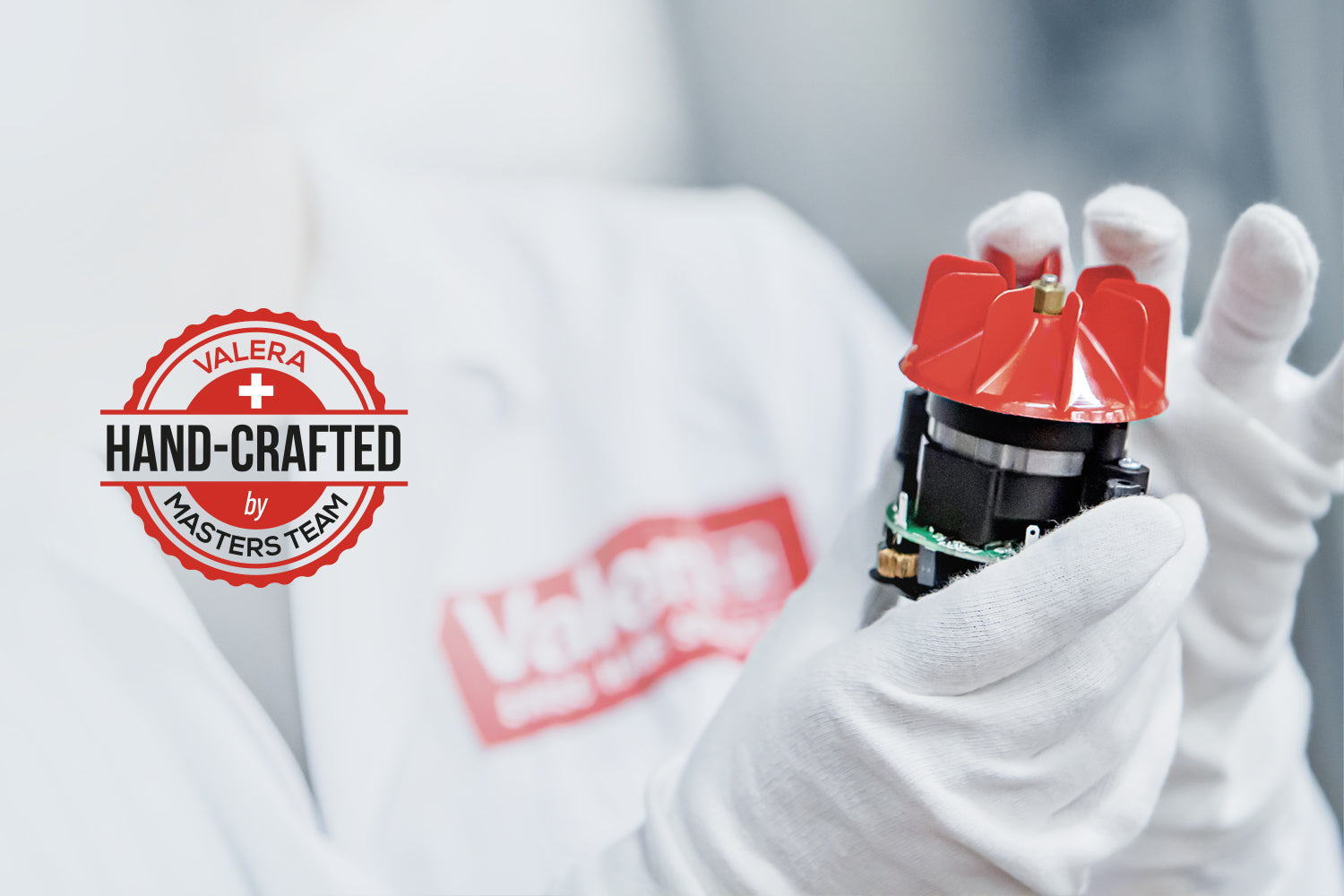 Handcrafted with passion
Valera Salon Exclusive is a selection of tools individually handcrafted in Switzerland by professionals and exclusively for professionals.
From design to component selection, from assembly to final inspection – every step of the way is overseen by our most experienced specialists. We deliver quality to trust,
satisfying highest expectations of creative hairstylists.